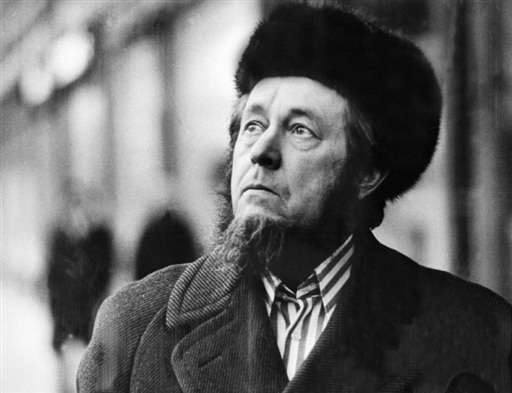 I'm not normally a big fan of vodka, due to some dark history with the substance, but lately, I like a good White Russian. My husband was a bit tight-fisted with the recipe, but finally agreed to divulge the all important ratios of vodka, Kahlua, and cream.
Use a tumbler for this drink, about an 8 oz. glass, with ice.
2 shots of vodka
2 shots of Kahlua
Fill to the rim with either milk, or half and half.
Tasty, tasty, tasty. Happy 4th! And if you're up to the challenge, leave red and blue drink suggestions in the comments, especially blue, which seems so rare. I remember something about a Blue Motorcycle at some restaurant back in the day…